When you partner with Colour Stream
From knowledgeable and courteous professionals answering the phone, to
returning enquiries promptly, to recommending practical solutions, you'll notice
our high standards of commitment to
exceptional customer service.
Your reputation and image are
important to us and our team
is ready to help by lending our
expertise, personal service
and support.
We're meticulous in ensuring
that projects are managed
effectively, executed efficiently
and delivered of the highest
quality. There, really, is no
other way!
We're certain
that once you
&nbsp take the time to learn
what we're all about, you'll
quickly discover the "Colour Stream–Difference!".
Unlimited Possibilities.
Quality. Eco-friendly.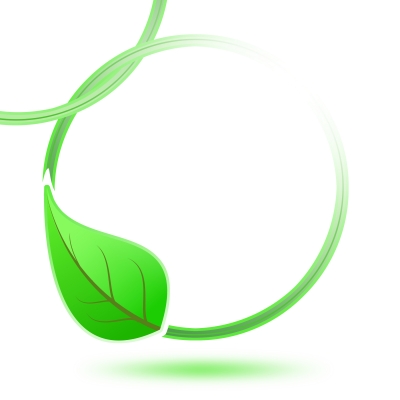 At Colour Stream we believe in Environmental Responsibility and invest in eco-friendly technologies like the Epson SureColor S70670, which limit emission of harmful gases into the atmosphere and contribute to a more sustainable environment.
The S70670 utilizes up to 10 colours, including a unique Light Black, Orange, White and Metallic Silver, allowing us to create astonishing photographic print quality with virtually unlimited possibilities. Some of the products that we produce include:
Event & Display Graphics • Fine Art
Media Walls • Banners • Vehicle Wraps
Signage • Wall Murals • Decals
Along with a compliment of laminating and mounting options.